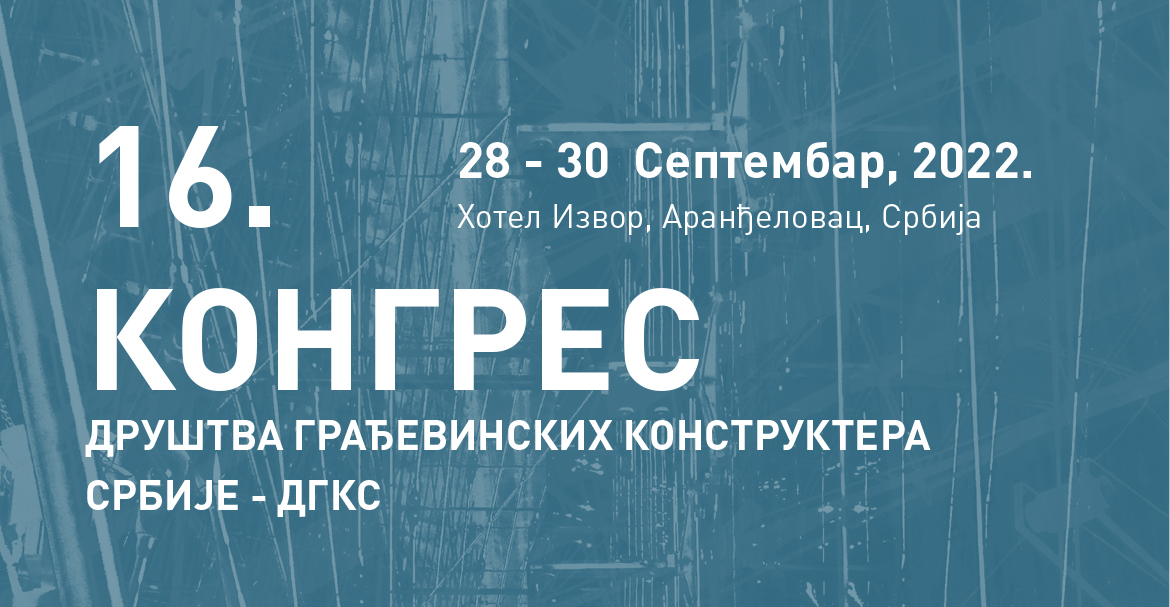 ASES Congress is a traditional gathering place for structural engineers where they can sum up the results achieved in the last two years, announce important events and future projects and give a review of current achievements in science, research and practice in the field of structural engineering. Considering the regional importance of the Congress and its international character, it is expected that, besides the participants from our country, a considerable number of structural engineers from abroad will participate in the work of the 16th Congress.
The most important achievements in structural engineering in the field of design, execution, maintenance and rehabilitation of building structures will be presented at the Congress. Special attention will be taken on the recently changes in technical rules in the field of design, construction and maintenance of structures, which are based on the use of European standards – Eurocodes. Significant space is dedicated to the development and use of modern materials, building technologies, information and BIM technologies. In addition, it is planned to present the results of the latest theoretical and experimental research of interest for theory and practice in structural engineering.
MAIN TOPICS IN STRUCTURAL ENGINEERING
1. Theoretical and experimental research in structural engineering
2. Calculation and modelling of structures
3. Aseismic design and construction
4. New construction materials and technologies
5. Information and BIM technologies in construction
6. Design and execution of structures

7. Estimate of state, rehabilitation and reconstruction of the existing building structures
8. Technical regulations for structures
9. Followupofthestate,maintenanceanddurabilityofstructures
10. Foundation engineering and geotechnical work
11. Design management
12. Environmental impact of construction

---

IMPORTANT DATES
21.04.2022. New deadline for submission of abstract
01.04.2022.Submission of abstract
01.05.2022. Acceptance of abstract
15.06.2022. Submission of full papers
01.08.2022. Information about acceptance of paper
---
REGISTRATION
• Registration fee: 150 ЕUR
• The members of ASES: 135 EUR
• (students of master and doctoral courses as well as young engineers up to 30 years 75 ЕUR)
* The payment should be in Serbian dinars (RSD) according to the middle ex- change rate at the date of payment.
The registration fee includes:
• publishing of paper in the Proceedings of the Congress,
• a promo material at the Congress,
• he cocktail party at the opening ceremony
• lunches on 29th and 30th of September
• refreshment during breaks and the gala dinner
Registration fee can be paid electronically through the website
https://dgks.grf.bg.ac.rs in the section "Congress 2022
or according to the following instructions:
Structural Engineers Association of Serbia - ASES
Bulevar kralja Aleksandra 73, 11000 Belgrade, Serbia
Account No.: Banca Intesa
Dinar Account: 160-372745-57
Foreign currency account: 00-540-0000237.5
IBAN: RS35160005400000237553
* In Proceedings of the Congress 2022 will be published only the papers of those participants who have paid the registration fee. One registration fee covers maximum two papers.
---
HOTEL ACCOMMODATION
The prices for half-board (breakfast and dinner) per person, per day, are as follows:
Room type
Price per person, for a certain num- ber of persons in a room (1, 2 or 3)
1
2
3
single bed (18m2)
85 €
-
-
room suitable for disabled people
85 €
47.5 €
-
double bed (25m2)
105 €
57.5 €
-
triple bed (40m)
130 €
70 €
60 €
suite (60m)
175 €
90 €
73.3 €
• The showed privileged prices can be used until 28.07.2022.
• We kindly ask all participants to book the room as soon as possible, taking into account the limited availability of alternative accommodation (out of hotel Izvor).
• Prices showed above include the use of Spa&Wellness center (Inner swimming pools with natural mineral water, steam bath, Finnish dry sauna, bio sauna, relax room, Russian spa, tepidarium, joyful showers, fitness center). Wi-fi internet of standard speed is included in the price. Accommodation tax of 1.0 EUR per person and day is not included in the above given prices. Reservation for the participants of Congress should be made individually by email or phone. Participation at the Congress must be noted in order to use privileged prices
• e-mail:
tamara.milojevic@ahoteli.com
• телефон: +381 63 10 28 046
---
Keynote lectures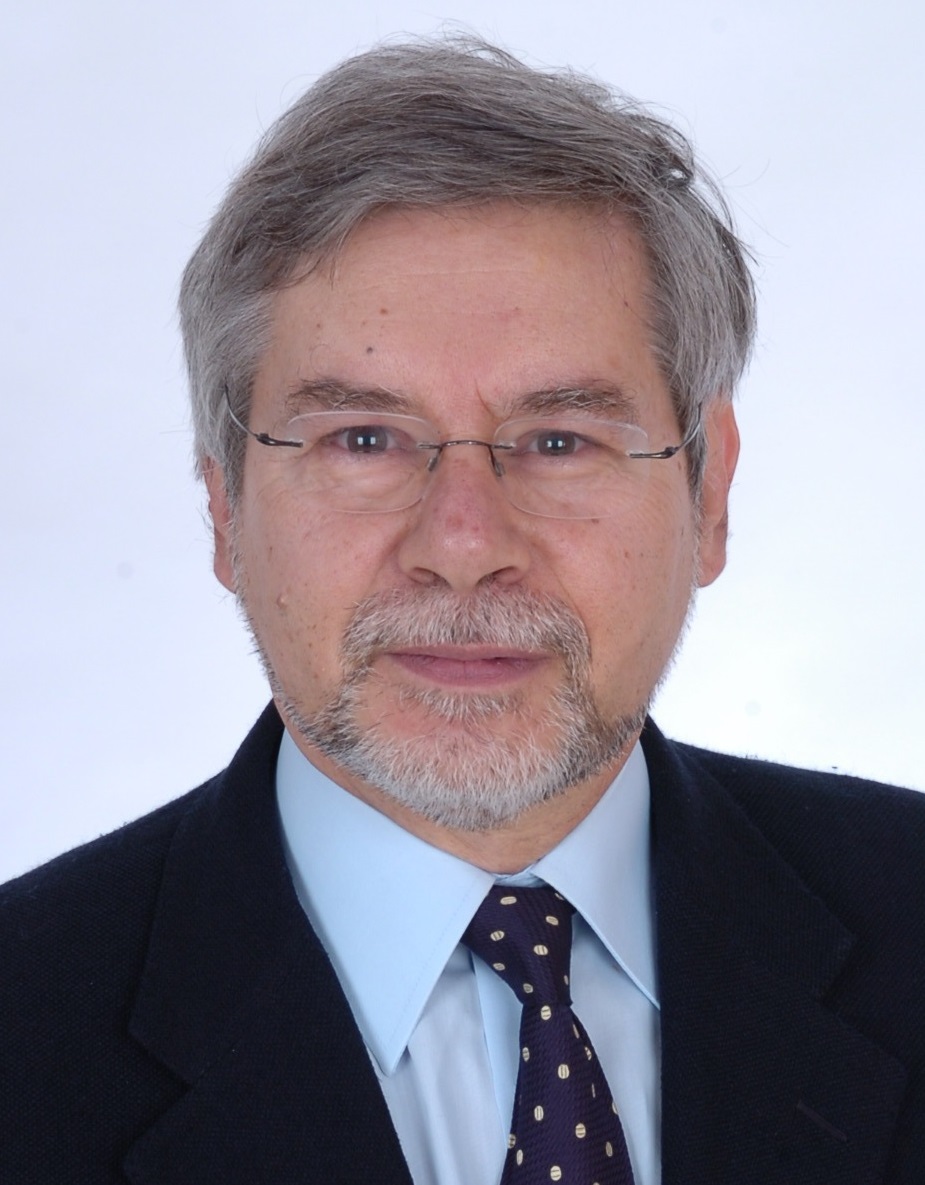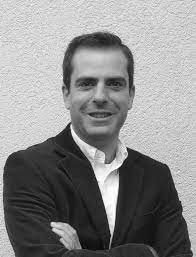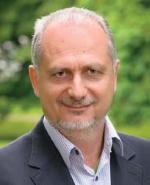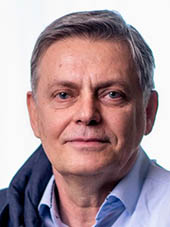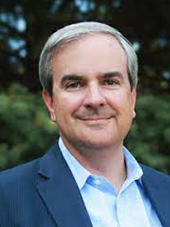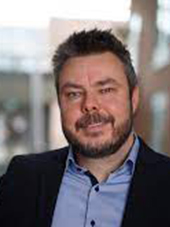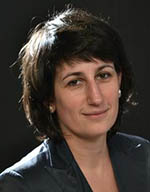 ---